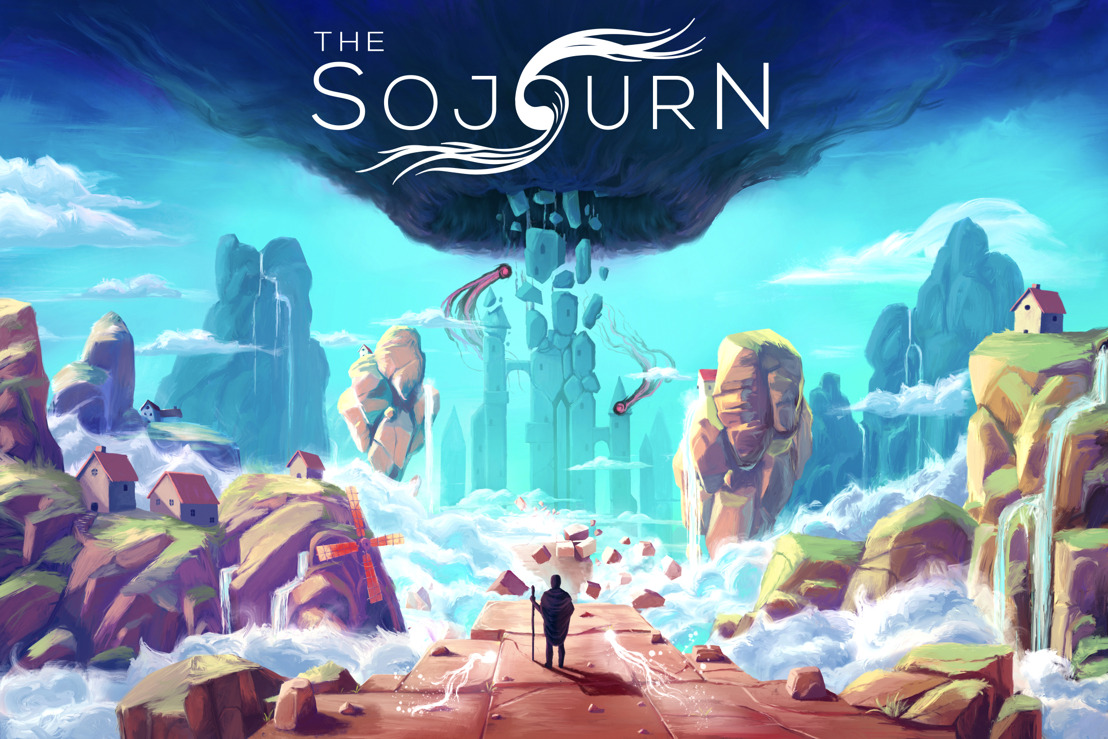 The Sojourn is "one of the best games of the year"
Here is a little riddle to start your day with.
What game "combines DNA from some of the finest puzzle games ever" (PCGamesN) and is "reminiscent of the best Legend of Zelda Dungeons" (Screenrant)?
The answer is: The Sojourn.
Described as "one of the best games of the year" by Joe Apsey from PlayStation Universe, The Sojourn has been praised by critics & press as "both fun and thought-provoking'' (Indie Hive), as well as "exceedingly pretty" (PC Gamer).
Jay Castello from Rock, Paper, Shotgun is even "daydreaming about lying down under the bright sun of The Sojourn" and Sean Martin from Hooked Gamers "would definitely recommend The Sojourn to any puzzler fans out there".
If you wish to experience this "gorgeous first person puzzler bursting with clever design and a rich atmosphere" (Hardcore Gamer), but don't yet have a key – reply to this email or send a new one to pr@iceberg-games.com and we will get you sorted out.
The press kit can be found here.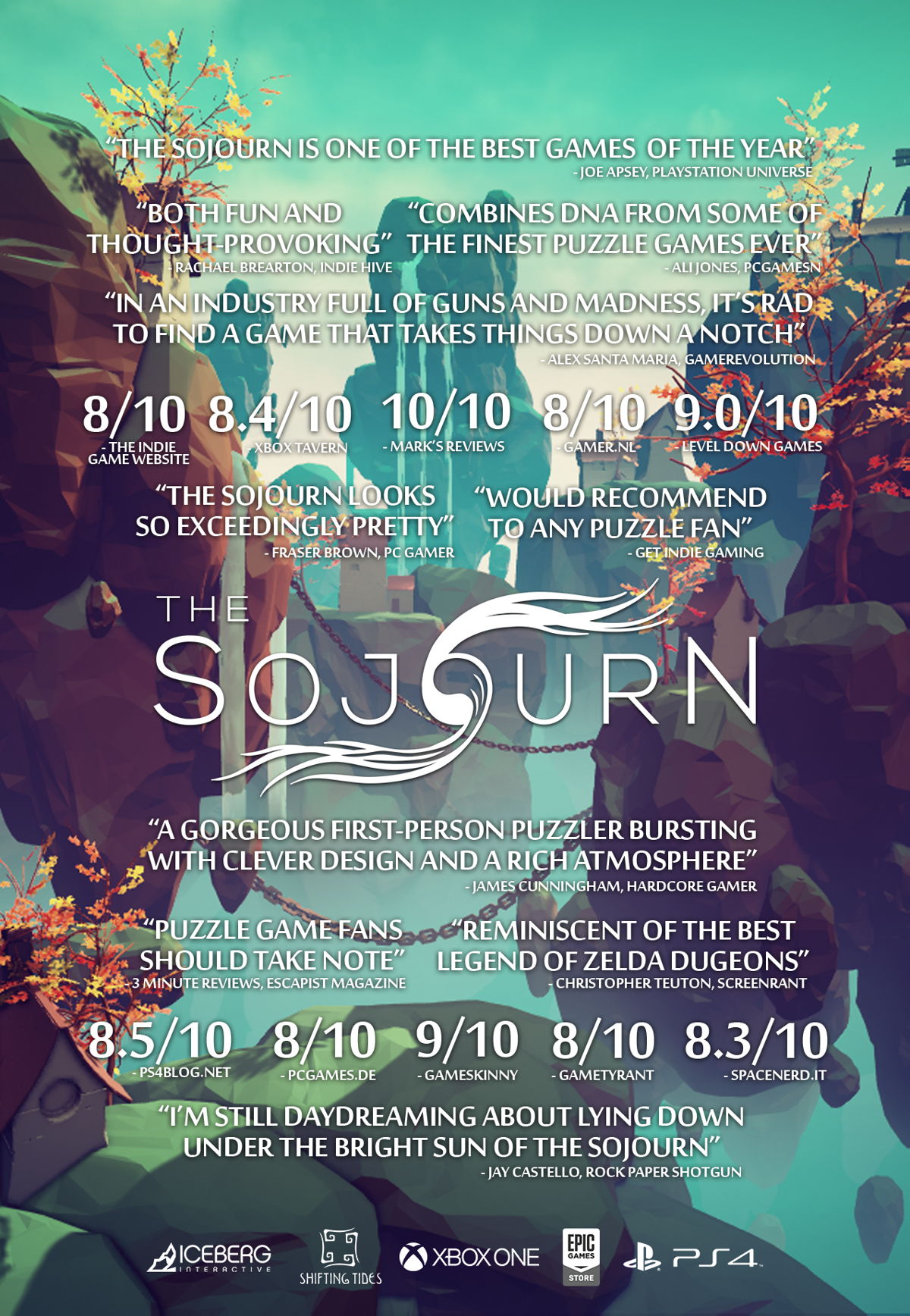 Key facts
-Dozens-upon-dozens of challenging puzzles
-Delve into four beautifully crafted chapters, each with their own distinct style and atmosphere
-Banish the darkness in order to reveal the obstacles The Sojourn has prepared for you
-Unravel a captivating tale of light, darkness, and the nature of reality.
Keep up to date with The Sojourn
Website, Facebook, Twitter, Discord
About Iceberg Interactive
Iceberg Interactive is an independent video game publisher founded in 2009 by an international group of games industry veterans. Located in Haarlem, The Netherlands and staffed with avid gamers, Iceberg works closely with an assembly of game developers around the world, both midsize and indie.
Known for many hit franchises including Starpoint Gemini, Killing Floor and Stardrive; the company has enjoyed recent success with titles such as Starpoint Gemini Warlords (PC), Oriental Empires (PC) and Circle Empires (PC). Iceberg Interactive has many more exciting games coming soon, including Antigraviator (PS4/XBO), Headsnatchers (PC/PS4), Gas Guzzlers Extreme (PS4), Pax Nova (PC), Railroad Corporation (PC), Still There (PC), and Transient (PS4/XBO/PC).
To learn more, please visit www.iceberg-games.com
About Shifting Tides
Shifting Tides is a UK based game development studio founded by four passionate developers. We create games that are innovative in design, striking in visuals and memorable in storytelling.
NOTES
Game: The Sojourn
Developer: Shifting Tides
Publisher: Iceberg Interactive
Release: September 20, 2019
Genre: Narrative First-Person Puzzle
No. Players: Single Player
Platforms: Windows PC (Epic Games Store), PlayStation 4 and Xbox One.