Strange Horticulture is getting cuter, spookier, and worldwide friendlier with 4 more languages!
To celebrate the spooky season of the year, Publisher Iceberg Interactive and Bad Viking Studio are bringing some news about Strange Horticulture.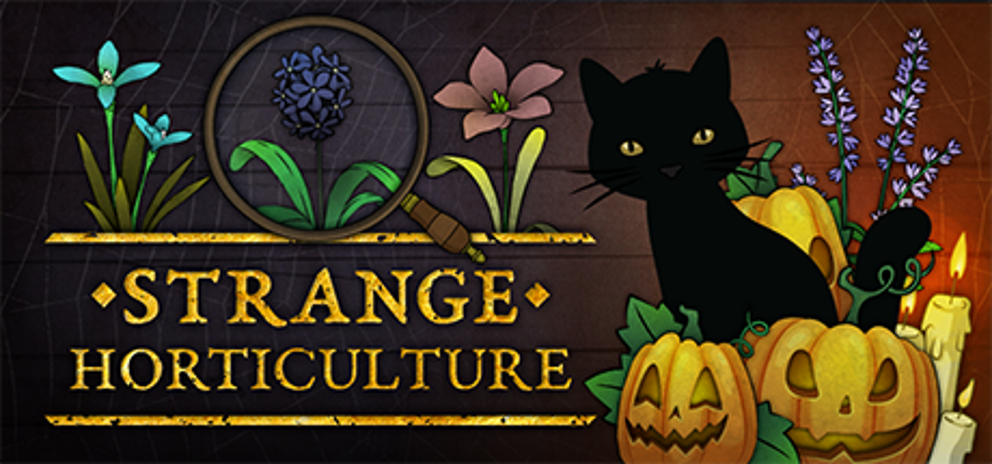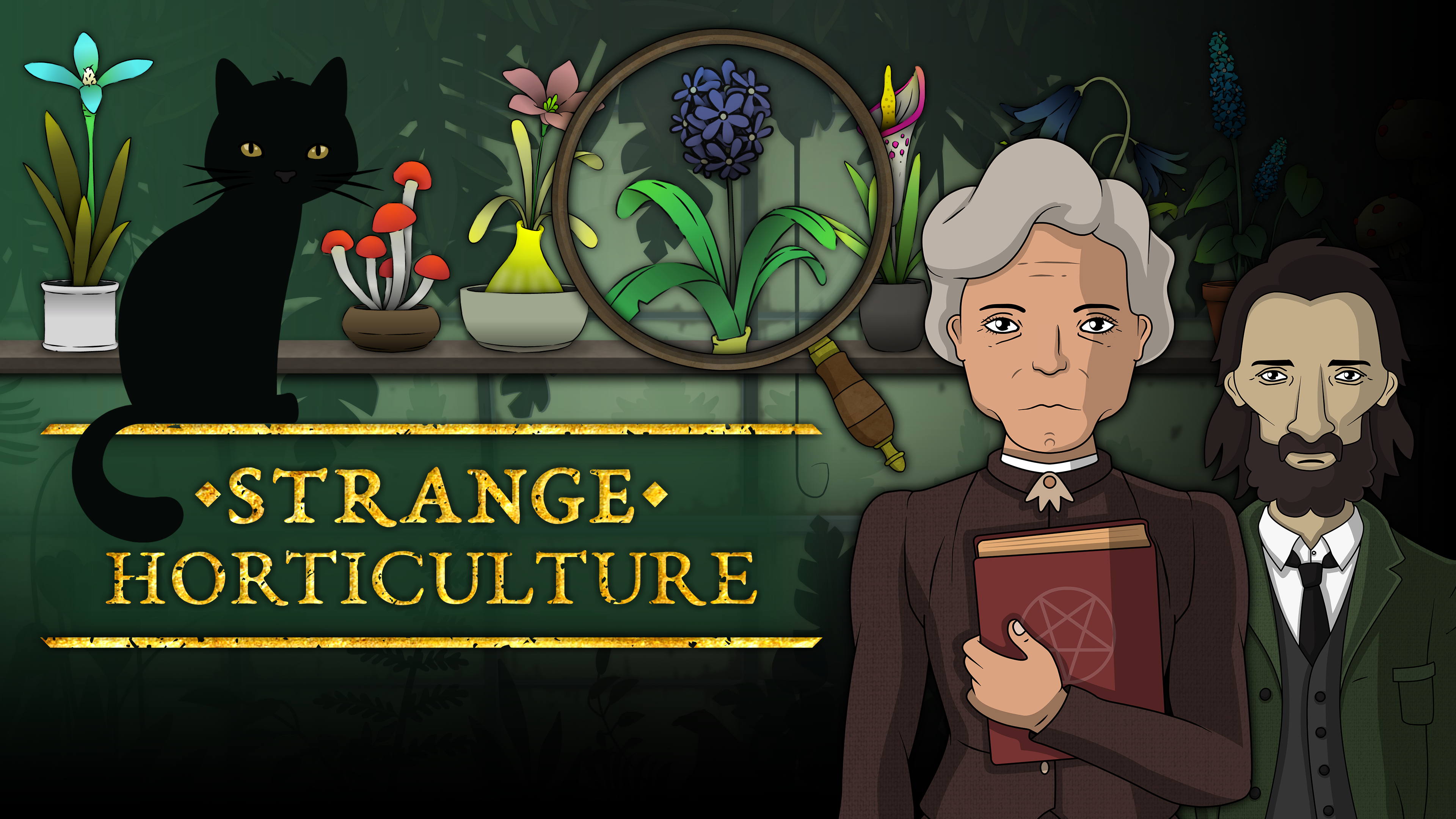 We can't get enough of this mystical puzzle game, and the brothers: Rob and John Donkin from Bad Viking Studio, know it! 
For this Halloween season, they wanted to surprise the fans of the game with the integration of a themed UI in-game! This will make your experience even more mysterious and special, of course, there are pumpkins involved.
What could be more Halloween-y than sitting in a cozy plant-filled shop while the rain beats down outside and you decide whether or not to poison a man for being rude to your cat?
On the other hand, 4 more languages have been added (Czech, Polish, Turkish and Brazilian Portuguese), and new localized achievements!
If you haven't tried this quiet and delightful game, this is your cue! ​ 
Don't miss any Strange Horticulture news by joining our community:
Website, Twitter, Facebook, YouTube, Discord
The press kit for Strange Horticulture can be found here.
______________________________________________________________
ABOUT BAD VIKING
 Bad Viking is an independent game development company based in England and founded by brothers Rob & John Donkin. Bad Viking's aim is to create fun, fresh and imaginative games that can be enjoyed by anyone.
ABOUT ICEBERG INTERACTIVE
 Iceberg Interactive is an independent video game publisher founded in 2009 by an international group of games industry veterans. Located in Haarlem, The Netherlands, and staffed with avid gamers, Iceberg works closely with an assembly of game developers around the world, both midsize and indie.
Known for many hit franchises including Killing Floor 2, Maneater and Circle Empires; the company has enjoyed recent success with PC titles such as Strange Horticulture, Blazing Sails, Chivalry 2, and King of Retail. Iceberg Interactive has many exciting games coming up, including Mahokenshi (PC), Land of the Viking (PC), and DOOMBLADE (PC). To learn more, please visit www.iceberg-games.com.