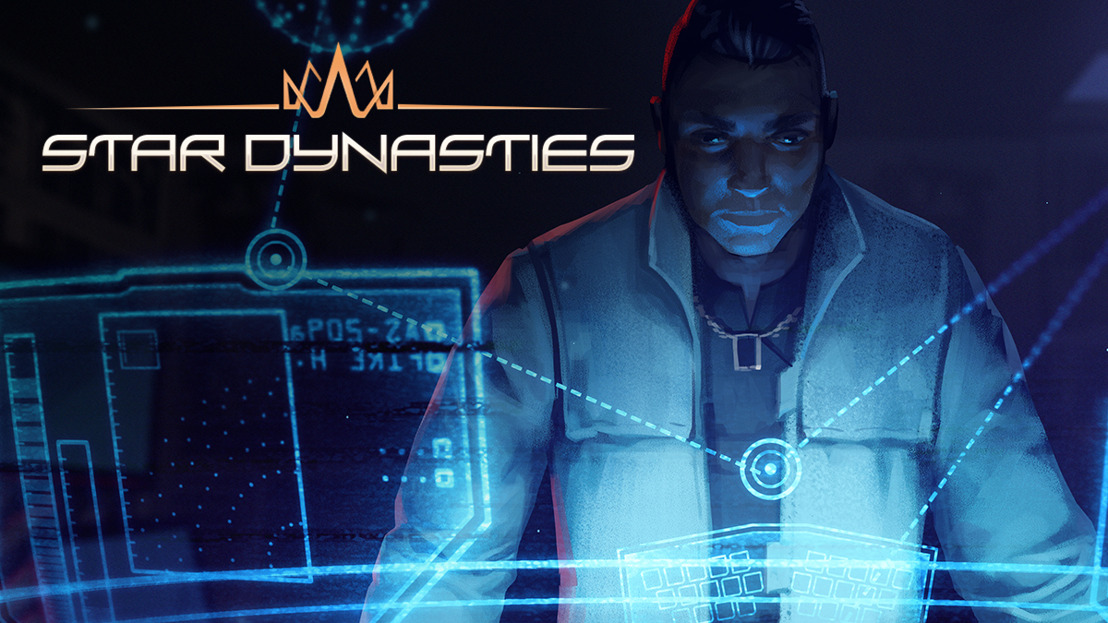 Star Dynasties News: Modding Tool + Steam Workshop Support Added
Star in your dream space opera by creating your own story events
Iceberg Interactive and Pawley Games are excited to announce that their sci-fi narrative strategy game Star Dynasties has reached its first major Roadmap milestone!
The brand new modding tool allows players to create in-game event chains that can drastically alter your narrative. With the official Reading Ruler mod, your ruler may become an avid collector and reader of ancient literature, like Pinocchio and Sherlock Holmes.
Players can also easily share their mods through the Steam Workshop, allowing others to load them in when they start a new game.
Watch the trailer!
To help players get started with the modding tool, lead developer Glen Pawley has created an extensive step-by-step guide.
During its Early Access period, Star Dynasties has received numerous Quality of Life and content updates, addressing player feedback. This major update also further improves the notification system, making event pop-ups less intrusive -- a common ask from players.
Star Dynasties is a role-playing sci-fi strategy game set in a divided galaxy following the destruction of Earth. A unique procedurally generated narrative of human drama and feudal politics is mixed together with a light empire management layer. Your choices. Your legacy.
Star Dynasties is available now in Early Access on PC via Steam - and you can check out all of our games on the Iceberg Interactive publisher page!
The press kit for Star Dynasties can be found here.
Stay up to date with Star Dynasties here:
Website, Discord, Facebook, Twitter, Youtube
ABOUT PAWLEY GAMES
Pawley Games is a UK based indie game development studio founded by developer Glen Pawley, that aims to craft engaging experiences based on the emergent behaviour of complex simulations. The studio is working on its first release, the procedural narrative strategy game Star Dynasties.
ABOUT ICEBERG INTERACTIVE
Iceberg Interactive is an independent video game publisher founded in 2009 by an international group of games industry veterans. Located in Haarlem, The Netherlands and staffed with avid gamers, Iceberg works closely with an assembly of game developers around the world, both midsize and indie.
Known for many hit franchises including Starpoint Gemini, Killing Floor and Circle Empires; the company has enjoyed recent success with PC titles such as Shortest Trip to Earth, The Sojourn and Railroad Corporation. Iceberg Interactive has many exciting multi-format games coming up, including Blazing Sails (PC), Ambition: A Minuet in Power (PC) and Sacred Fire (PC).
To learn more, please visit www.iceberg-games.com