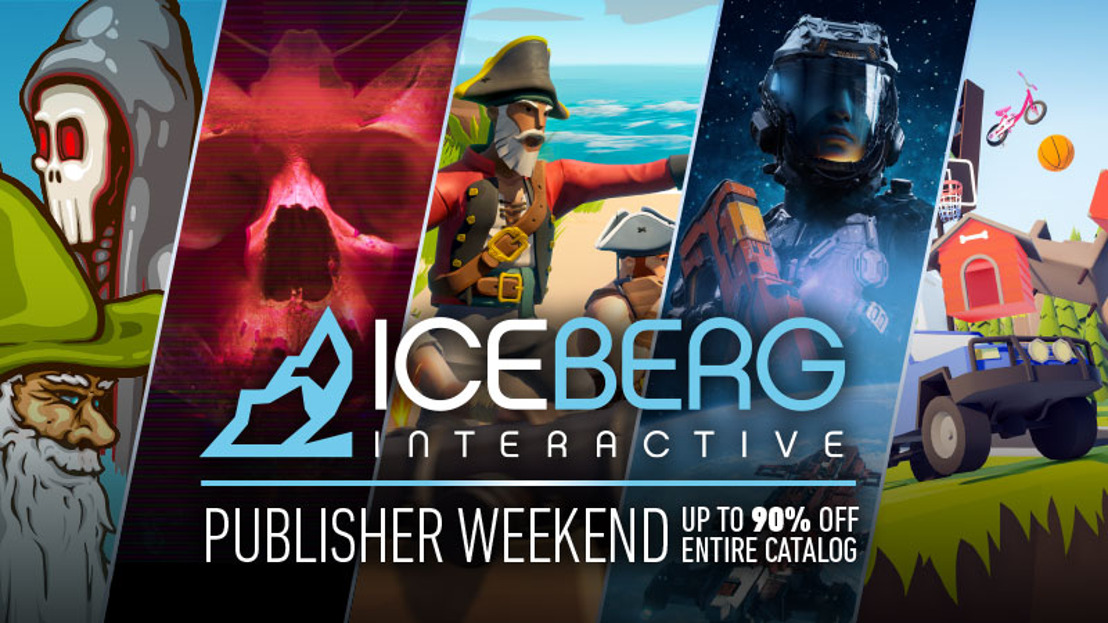 Play Blazing Sails for FREE + Up to 90% OFF Iceberg Interactive Games THIS WEEKEND!
A Free Weekend! Deep Discounts! New Releases! A Fish Gun!
The Iceberg Interactive Publisher Weekend has it all. The sale officially kicks off on Steam right now and will run until November 9th.
Savings of up to 90% will be available on all 40+ titles from our catalog; including two of our most recent games - cyberpunk horror Transient and space sandbox Interstellar Rift.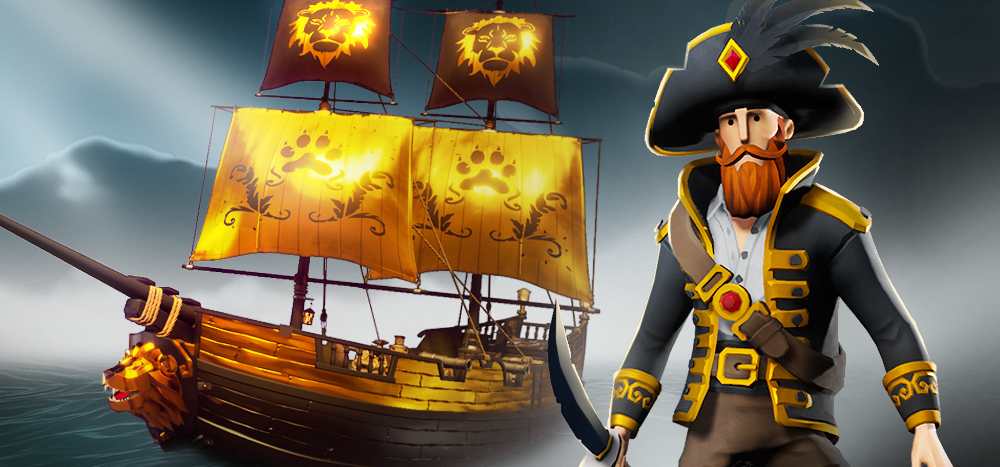 In addition, we're having a FREE WEEKEND for our pirate battle royale Blazing Sails, which coincides with new DLC and a generous price drop to $14.99 as well as a limited-time extra 20% discount!
Brand new DLC will also launch for action rogue-lite Shortest Trip to Earth and tycoon management sim Railroad Corporation!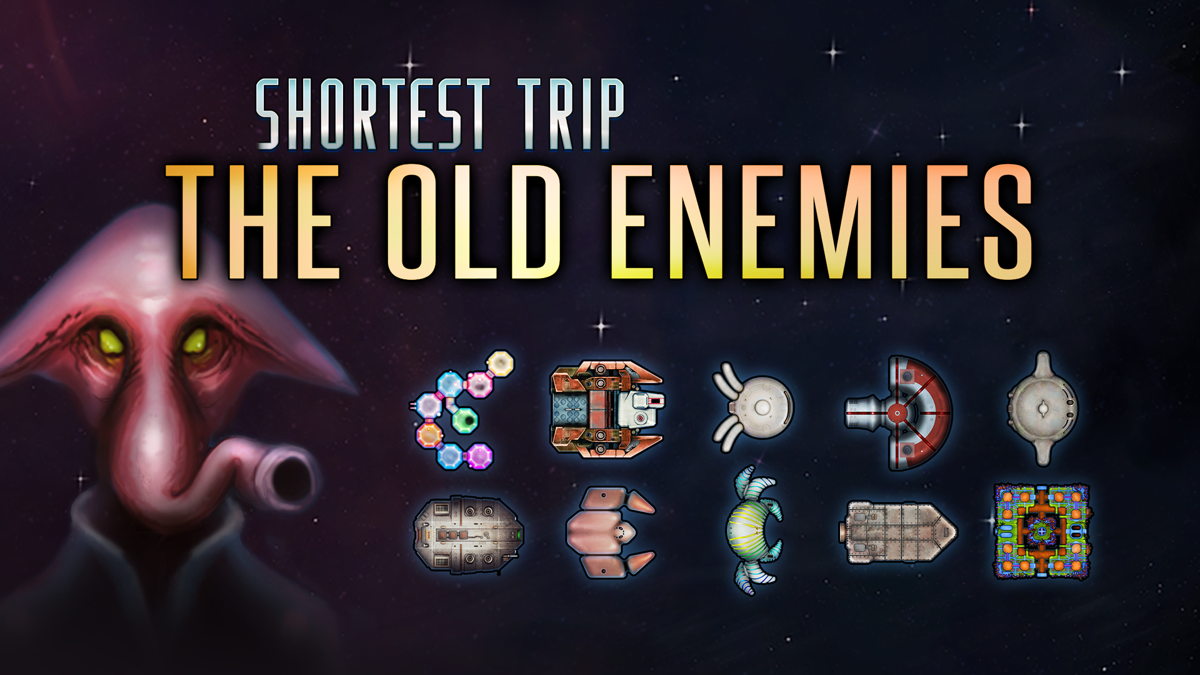 Shortest Trip to Earth: The Old Enemies features a new playable ship, more than 20 new enemy ships plus even more planets, factions and in-game events.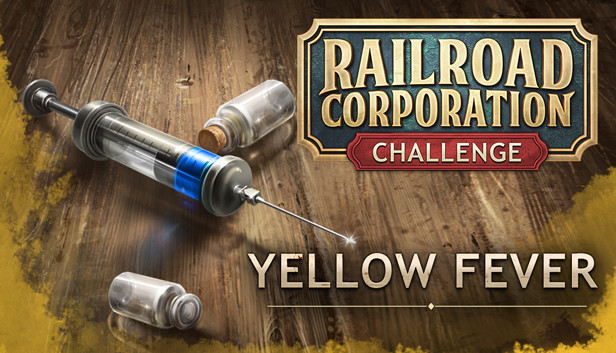 Railroad Corporation: Yellow Fever offers a unique challenge based on the historic outbreak of disease in 1853 New Orleans. Build your own railroad network to swiftly supply medicines across the region, and help scientists to find a vaccine in time to save more people from getting infected.
And that's still not all! There are many exciting unreleased titles players can add to their wishlists, such as Sacred Fire, Star Dynasties and Lunacy: Saint Rhodes, all coming to Steam in 2021 and beyond.
Players can explore the full range of games on the Iceberg Interactive Publisher Weekend Sale page here on Steam.
For all supporting assets, including game trailers and screenshots, as well as preview keys, please send an email to pr@iceberg-games.com.
Stay up-to-date with the latest Iceberg Interactive news and information:
Website / Twitter / Facebook / LinkedIn / YouTube
ABOUT ICEBERG INTERACTIVE
Iceberg Interactive is an independent video game publisher founded in 2009 by an international group of games industry veterans. Located in Haarlem, The Netherlands and staffed with avid gamers, Iceberg works closely with an assembly of game developers around the world, both midsize and indie.
Known for many hit franchises including Starpoint Gemini, Killing Floor and Stardrive; the company has enjoyed recent success with PC titles such as Shortest Trip to Earth, The Sojourn and Circle Empires Rivals. Iceberg Interactive has many exciting multi-format games coming up, including Transient (XBO/PS4), Star Dynasties (PC) and Blazing Sails (PC).
To learn more, please visit www.iceberg-games.com