Out Today on PC! Narrative RPG Sacred Fire Enters Early Access - Featuring the Star of 'The Witcher'!
Every choice counts in this anticipated Psychological RPG available through Steam and GOG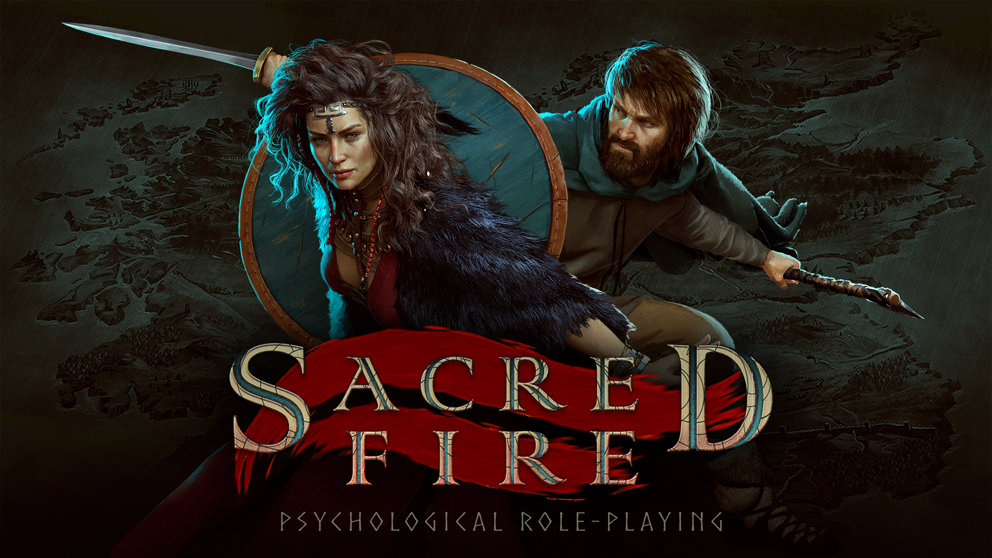 Developers Poetic Studio and publisher Iceberg Interactive will release their anticipated Psychological RPG Sacred Fire into Early Access TODAY! You can experience the emotional saga on Windows PC for $17.99 plus a limited time only 10% discount via both Steam and GOG!
PC Gamer remarked "It's the kind of narrative-focused RPG that games like Disco Elysium and The Banner Saga have exemplified." - and you can check it out for yourself in our launch trailer!
Lead Designer Andrej Vojtas commented:
My personal journey with Sacred Fire has been life-changing to say the least. Reaching Early Access and delivering a game that I'm proud of into one of the most established genres in the industry is thrilling and scary and humbling. ​
​​
​We funded Sacred Fire through Kickstarter back in 2017, and ever since I've been amazed by the support we've received; both from RPG fans who want to help build something new, and industry veterans who feel the same. I've met so many talented and passionate people who are as excited as I am, who share my vision of a new and sophisticated narrative experience, and who've joined me to reach this seemingly impossible milestone.
​​
​I view Sacred Fire as the first 'story crawler' of it's kind, driven by an "emotion-solver", able to interpret dramatic situations. A tactical narrative role-playing game where the emotions of characters influence your probability of success, and internal, inter-personal conflicts are as important as external, physical ones.
Featuring Doug Cockle, voice of Geralt in the Witcher franchise, in Sacred Fire you're cast as a refugee hunted by Rome, your actions compromised by fear and rage. Build up your willpower to control story choices and master battle tactics. Outsmart opponents and gain allies. Wage war or strive for peace. End up a hero or an outcast.
CREATE
​Create the body and mind of your own hero. Will you be brave, vengeful or gifted but traumatized? Customize your appearance and traits that will determine your playstyle.
ROLE-PLAY ​
​Enjoy the freedom of choice and interpretation to tell your own story. Track your progress through a nuanced story with no filler events, full of opportunities to use your wits to triumph.
FIGHT ​
​Use psychological tactics in battles. Overcome fear, pain and anger to perform at your peak. Show skill, lethal determination or total control to unnerve your opponent.
The Early Access release on Steam features the first act of the story, which plays differently when you select a male or female protagonist. Writer Jennie Kong contributed to Sacred Fire's narrative to create nuanced but meaningful differences between the two perspectives. The game features Doug Cockle, Krys Janae, Aimee Smith and Ben Britton as important story NPCs.
You can also still play a demo here!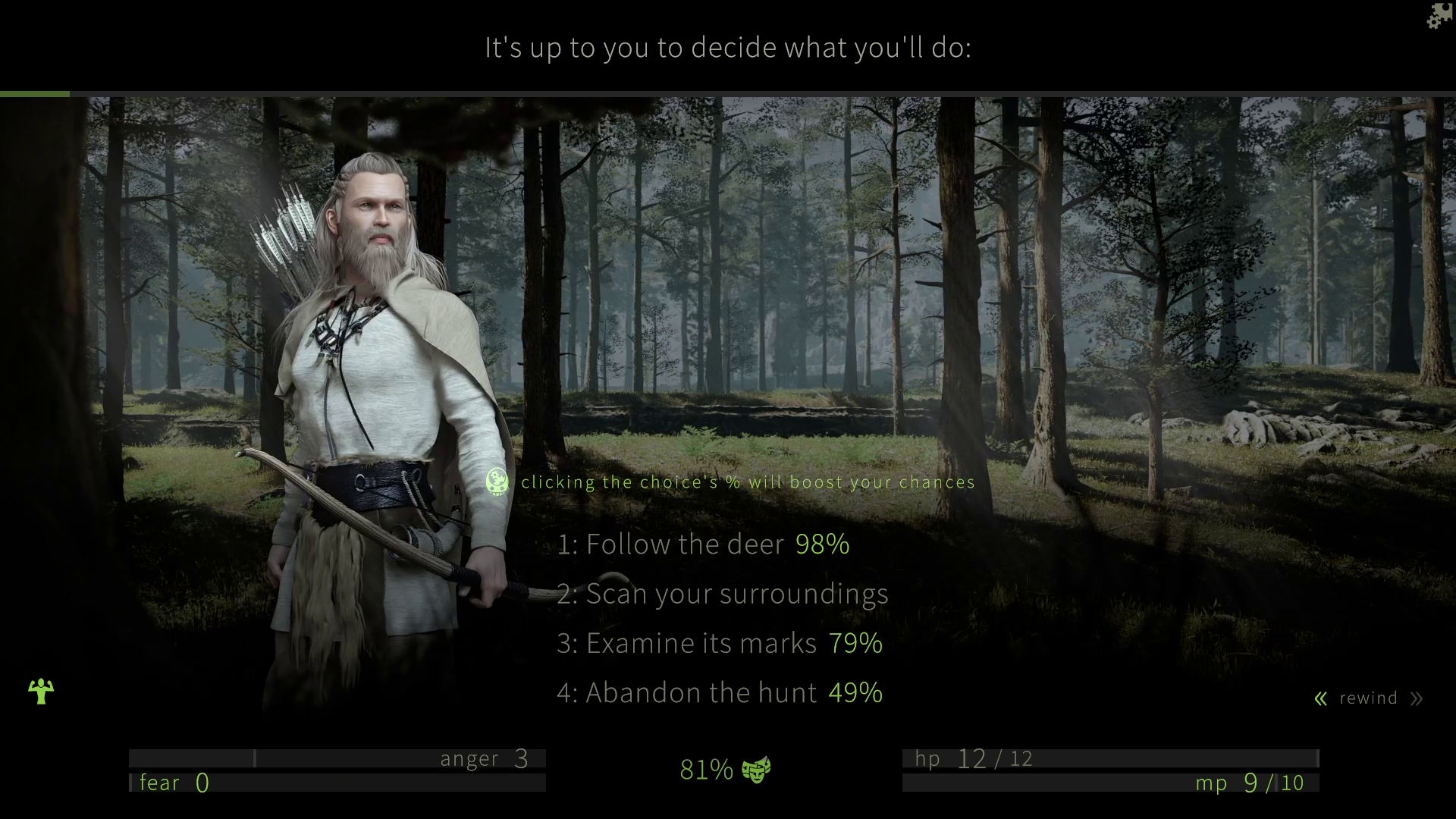 The first of three acts is now available in Early Access, with the other two being added as major free updates in the coming months, alongside continuous improvements to the game's art and balancing. Poetic aims to involve the community in the development of the game, fleshing out the story while incorporating feedback. Early Access will be English only, and localization will begin once the story is finalized.
More will be revealed in the months ahead - be sure not to miss any Sacred Fire news by joining our community:
Discord, Twitter, Facebook, Website, Youtube
The press kit for Sacred Fire including the launch trailer can be found here.
ABOUT POETIC
Poetic is an independent game studio founded by Andrej Vojtas who is the designer, writer, coder, and artist behind Sacred Fire. The studio aims to elevate role-playing experiences to another level, creating immersive stories where every choice matters.
ABOUT ICEBERG INTERACTIVE
Iceberg Interactive is an independent video game publisher founded in 2009 by an international group of games industry veterans. Located in Haarlem, The Netherlands and staffed with avid gamers, Iceberg works closely with an assembly of game developers around the world, both midsize and indie.
Renowned for their many hit franchises, including Starpoint Gemini, Oriental Empires and Circle Empires; the company has enjoyed recent success with Early Access PC titles such as Blazing Sails and King of Retail, as well as fully launched titles such as Star Dynasties, Ambition: A Minuet in Power, and Midnight Protocol.
Iceberg Interactive has many exciting multi-format games coming up, including Circle Empires Tactics, Strange Horticulture, Recursive Ruin (all PC), and Transient for consoles.