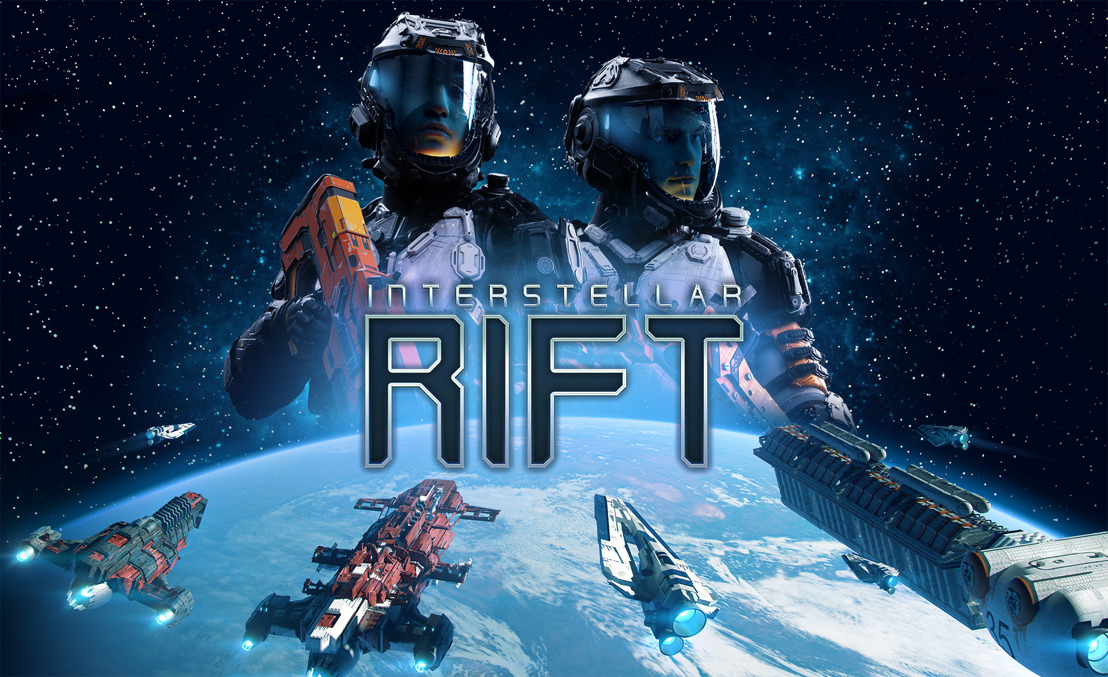 OUT TODAY ON PC! Full Release Of Space Simulator Interstellar Rift!
Ambitious Indie Game Launches In Full After 5 Years
After five years of Early Access, publisher Iceberg Interactive and developers Split Polygon are ecstatic to launch Interstellar Rift in full on Steam!
The multiplayer build-your-own-spaceship simulator will receive a massive update today, introducing new enemies to fight, new resources to gather and new mechanics to master - such as the dynamic fire and radiation systems.
Interstellar Rift arrives on Windows PC today for $19.99 - plus a limited launch week discount of 20%! Check out the gorgeous new key art in our press kit here and the new launch trailer here.
To celebrate the launch, from September 25th Split Polygon and Iceberg Interactive will be running an in-game SHIP DESIGN CONTEST for the grand prize of a brand-new Alienware Gaming PC, alongside an assortment of out of this world swag for 9 runners up! Rules for entry will be announced tomorrow on the game's Steam store page.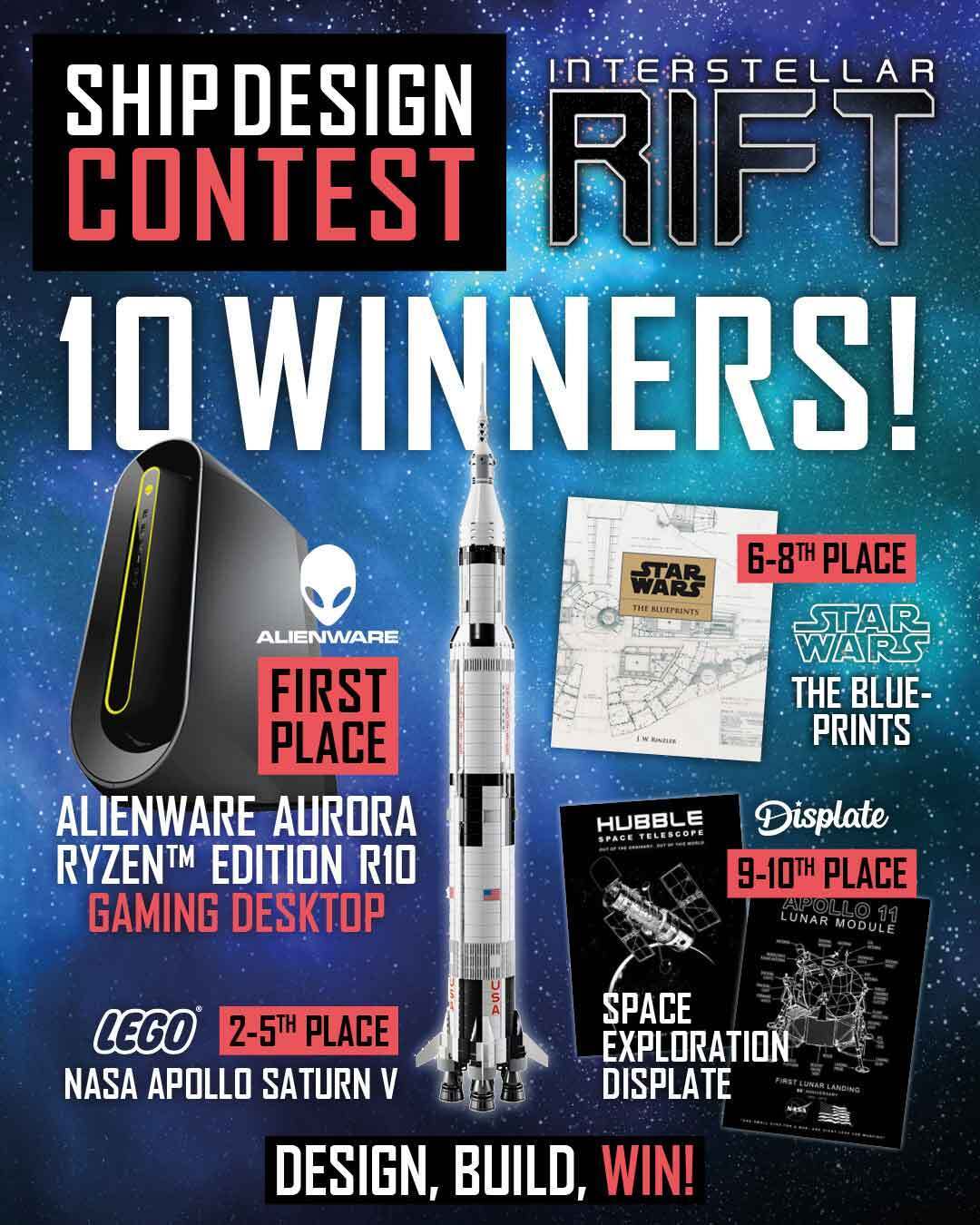 Interstellar Rift is an open world starship simulator with an emphasis on ship construction and multiplayer interaction. Space is vast and deadly, survive the hostile galaxy by inviting other players to join your crew. Or challenge rival fleets and fight your way across the galaxy!
Prepare to make these custom built spaceships your home. Use the ship editor to design a ship to your liking, from small exploratory vessels to large cargo haulers, or even enormous battleships. If you'd rather get going immediately you can always browse the workshop for ships that other players made or you can upload your own blueprints.
Key Features:
Build your own spaceship with a versatile and powerful ship editor.

Engage in challenging combat with other players against a hostile alien race.

Trade and mine for resources across various solar systems.

Make strategic alliances with various factions in space.

Explore and survive a vast, yet dangerous universe together with your crew.
Stay up to date with Interstellar Rift here:
Website, Discord, Twitter, Facebook, YouTube
ABOUT SPLIT POLYGON
Split Polygon is a Dutch independent game company of five people, founded in 2013 in Breda, the Netherlands. It was started by a group of local game design students who love to make (and play) games, and they're always looking to add new and interesting mechanics on top of the proven gameplay that all of us enjoy on a daily basis. The team at Split Polygon likes to aim high for the breadth and scope of their games, and hopes to create enduring, open ended games, which offer players the freedom to play in their own way.
ABOUT ICEBERG INTERACTIVE
Iceberg Interactive is an independent video game publisher founded in 2009 by an international group of games industry veterans. Located in Haarlem, The Netherlands and staffed with avid gamers, Iceberg works closely with an assembly of game developers around the world, both midsize and indie.
Known for many hit franchises including Starpoint Gemini, Killing Floor and Stardrive; the company has enjoyed recent success with PC titles such as Shortest Trip to Earth, The Sojourn and Circle Empires Rivals. Iceberg Interactive has many exciting multi-format games coming up, including Transient (PC/XBO/PS4), Star Dynasties (PC) and Blazing Sails (PC).
To learn more, please visit www.iceberg-games.com