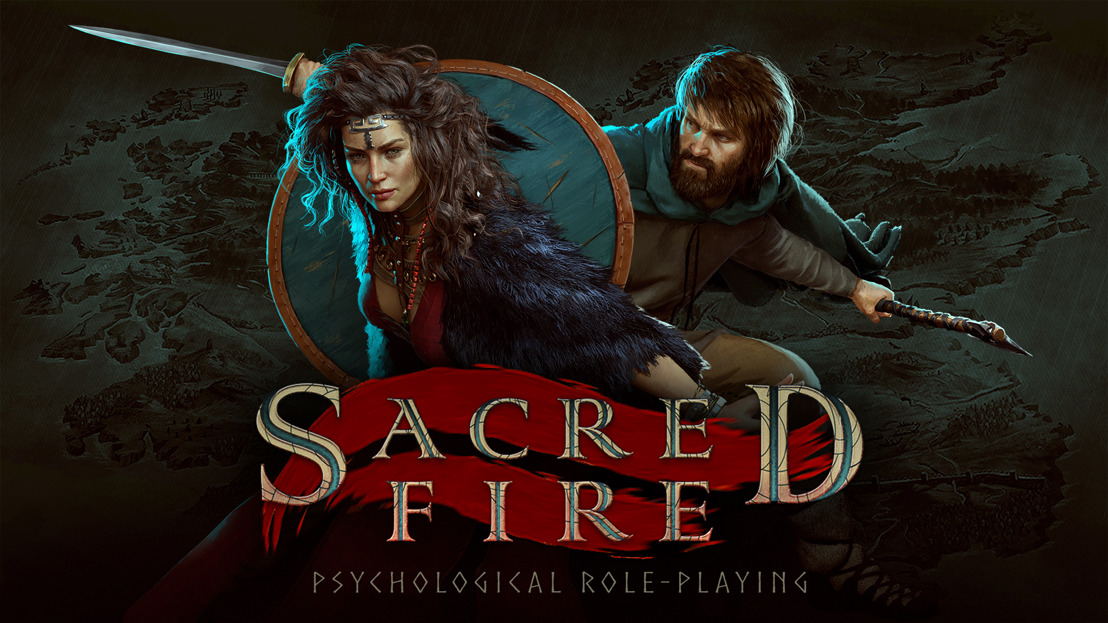 October 19th on PC! Sacred Fire: A Role-Playing Game Prepares for Early Access
New Trailer Revealed at The Escapist Indie Showcase 2021
Yesterday at The Escapist Indie Showcase 2021 developers Poetic Studio and publisher Iceberg Interactive announced their anticipated Psychological RPG Sacred Fire will enter Early Access on Steam Tuesday October 19th!
Every choice counts in the brand-new trailer...
Featuring Doug Cockle, voice of Geralt in the Witcher franchise, in Sacred Fire, you're cast as a refugee hunted by Rome, your actions compromised by fear and rage. Build up your willpower to control story choices and master battle tactics. Outsmart opponents and gain allies. Wage war or strive for peace. End up a hero or an outcast.
The free demo available now on Steam features the first chapter of the story, which plays differently when you select a male or female protagonist. Writer Jennie Kong contributed to Sacred Fire's story to create nuanced but meaningful differences between the two perspectives. The demo features Doug Cockle, Michelle Gonzo, and Ben Britton as important story NPCs.
You can play the demo here!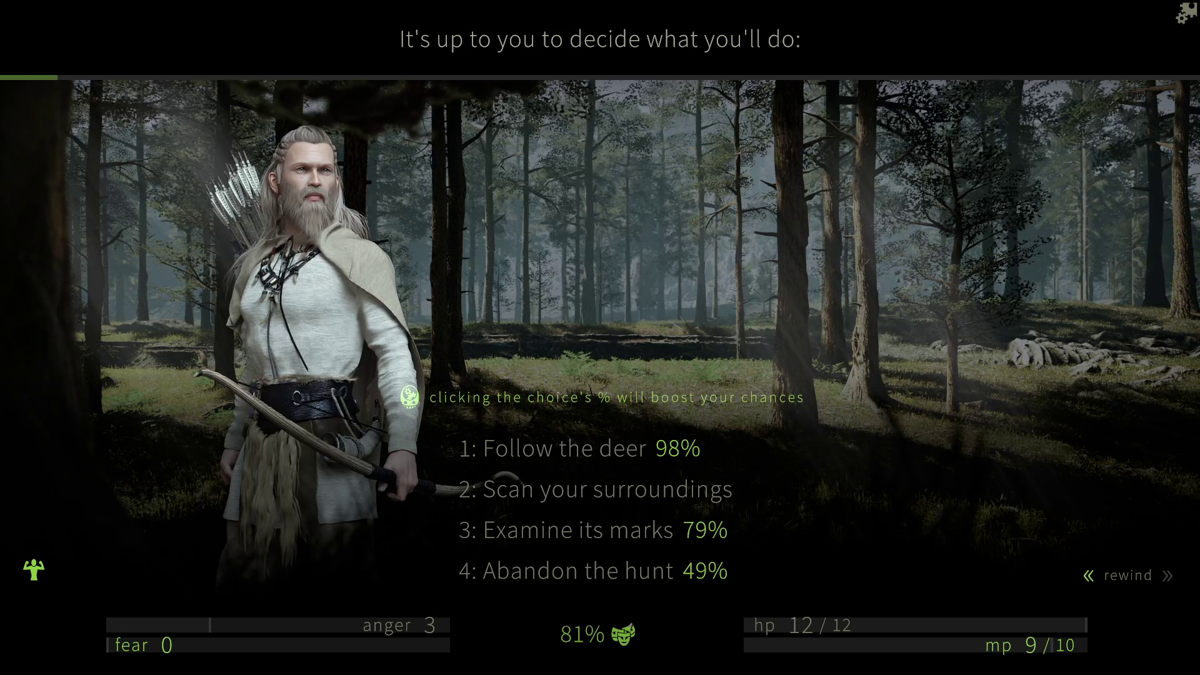 The first of three acts will be available on Early Access launch, with the other two being added as major free updates. Poetic aims to involve the community in the development of the game, fleshing out the story while incorporating feedback. Early Access will be English only, and localization will begin once the story is finalized.
More will be revealed in the months ahead - be sure not to miss any Sacred Fire news by joining our community:
Discord, Twitter, Facebook, Website, Youtube
The press kit for Sacred Fire including the new trailer can be found here.
ABOUT POETIC
Poetic is an independent game studio founded by Andrej Vojtas who is the designer, writer, coder, and artist behind Sacred Fire. The studio aims to elevate role-playing experiences to another level, creating immersive stories where every choice matters.
ABOUT ICEBERG INTERACTIVE
Iceberg Interactive is an independent video game publisher founded in 2009 by an international group of games industry veterans. Located in Haarlem, The Netherlands and staffed with avid gamers, Iceberg works closely with an assembly of game developers around the world, both midsize and indie.
Known for many hit franchises including Starpoint Gemini, Killing Floor and Circle Empires; the company has enjoyed recent success with PC titles such as Shortest Trip to Earth, The Sojourn and Railroad Corporation. Iceberg Interactive has many exciting multi-format games coming up, including Blazing Sails (PC), Ambition: A Minuet in Power (PC) and Midnight Protocol (PC).