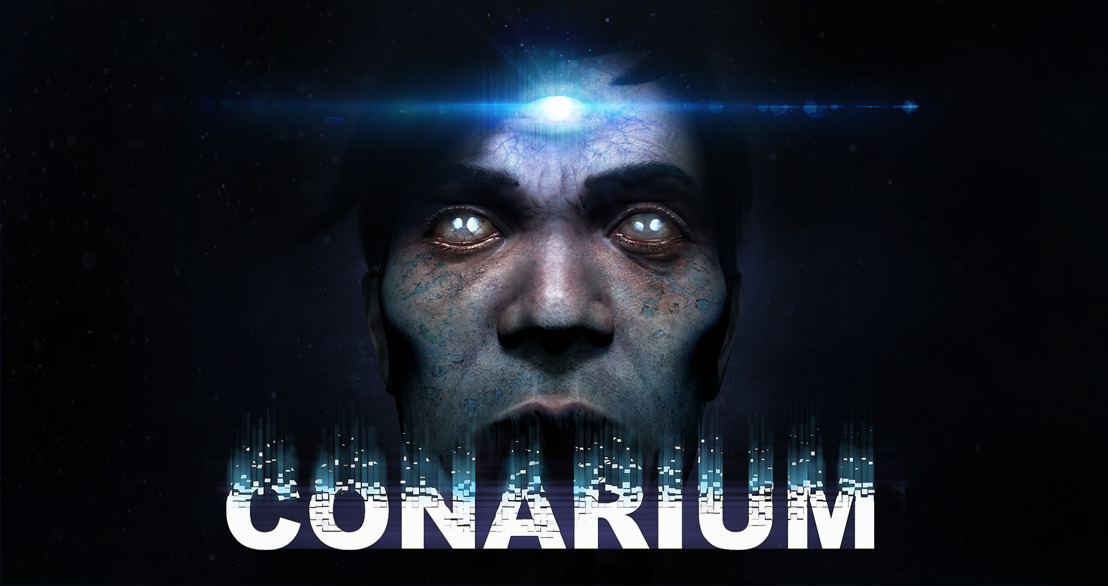 NEW on Nintendo Switch - Lovecraftian Horror CONARIUM!
Arrives TODAY in Europe and Feb 4 in North America!
Zoetrope Interactive and Iceberg Interactive are excited to reveal that their Lovecraftian Horror Adventure Conarium has emerged today on the Nintendo Switch™ eShop! It's available to buy now in Europe and to pre-order in North America, releasing on February 4th. SRP of the game is $19.99, with a 15% launch discount for a limited time.
Check out the trailer on IGN!
From the creators of Transient, Conarium is a chilling Lovecraftian horror game that follows the gripping story of four scientists and their endeavour to challenge what we normally consider to be the "absolute" limits of nature. Inspired by H.P. Lovecraft's novella "At the Mountains of Madness", but largely set after the original story, in Conarium you explore the Antarctic base, as well as dreams and visions. Study clues and unlock secrets, whilst avoiding macabre beings at all cost.
All supporting assets, including the trailer and selected screenshots, can be in found in the Press Kit.
Stay up to date with Conarium: Website / Facebook / Twitter / YouTube
ABOUT ZOETROPE INTERACTIVE
Zoetrope Interactive is a small independent game development studio located in Istanbul, Turkey. Their Darkness Within projects are renowned for maintaining a true Lovecraftian atmosphere and complex narratives. Thanks to the constant support from their beloved fans and wonderful followers all around the world, they recently released their fourth project, Transient. Their development philosophy consists of devoting their talent to narrating fictional stories that offer players a unique and different gaming experience, while offering elements like intense storylines, atmosphere, immersion and suspense.
ABOUT ICEBERG INTERACTIVE
Iceberg Interactive is an independent video game publisher founded in 2009 by an international group of games industry veterans. Located in Haarlem, The Netherlands and staffed with avid gamers, Iceberg works closely with an assembly of game developers around the world, both midsize and indie.
Known for many hit franchises including Starpoint Gemini, Killing Floor and Circle Empires; the company has enjoyed recent success with PC titles such as Shortest Trip to Earth, The Sojourn and Blazing Sails. Iceberg Interactive has many exciting multi-format games coming up, including Transient (XBO/PS4), Star Dynasties (PC) and Sacred Fire (PC).
To learn more, please visit www.iceberg-games.com.