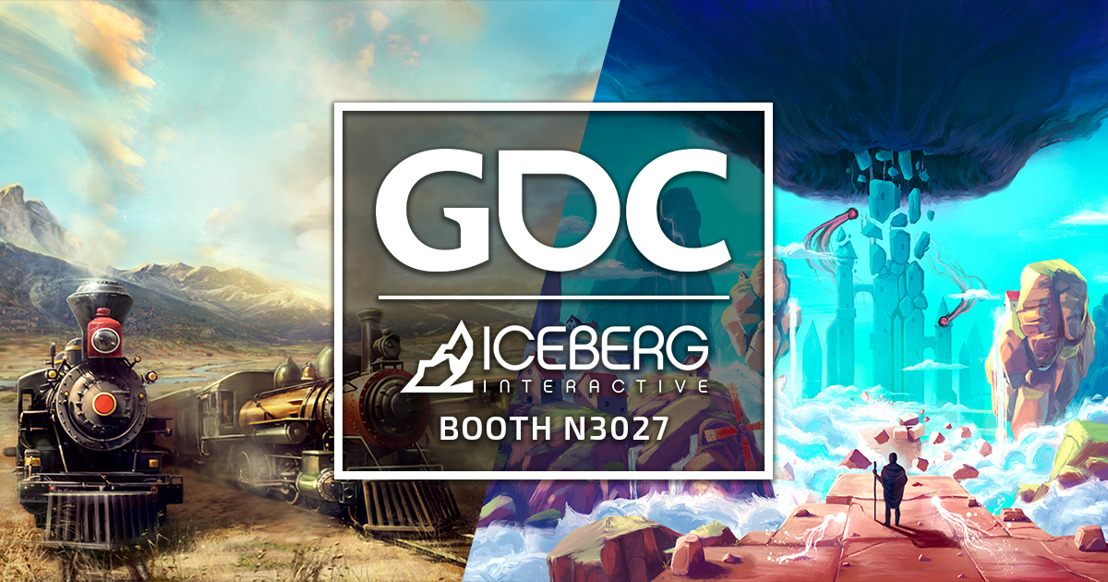 ICEBERG INTERACTIVE SHOWCASING "THE SOJOURN" AND "RAILROAD CORPORATION" AT GDC 2019
It's time to book your appointments!
Haarlem, The Netherlands – Indie Game Publisher Iceberg Interactive is excited to announce that they will be attending GDC 2019 with two astonishing new games at their GDC Play booth. The Sojourn and Railroad Corporation will be showcased during the Expo days at the Moscone Convention Center in San Francisco (20-22 March).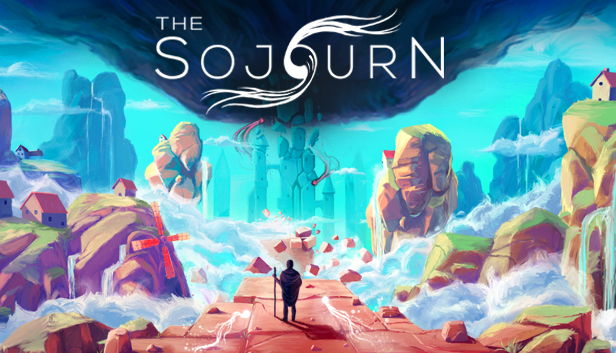 With breathtaking visual work, The Sojourn, developed by UK-based studio Shifting Tides, is a thought-provoking first-person puzzle game in which you traverse the parallel worlds of light and darkness in search of answers to the nature of reality. You are born into a beautiful, pure land, but everything is not as it seems. Darkness seeps through every crevice and forms the foundation of the world you live in. Open your eyes to the shadows of the world to uncover the hidden truth.
Besides the Iceberg Interactive booth (N3027), The Sojourn will also be featured in the following dates and booths:
17th March: Courage XL Showcase @ The Monarch
101 6th St, San Francisco, CA 94103, USA

18th March: The MIX Showcase @ Covo
981 Mission St, San Francisco, CA 94103

19th March: Xbox Loft Press Event @ The Loft
530 Bryant Street, San Francisco, CA 94107
And more showcases to be announced!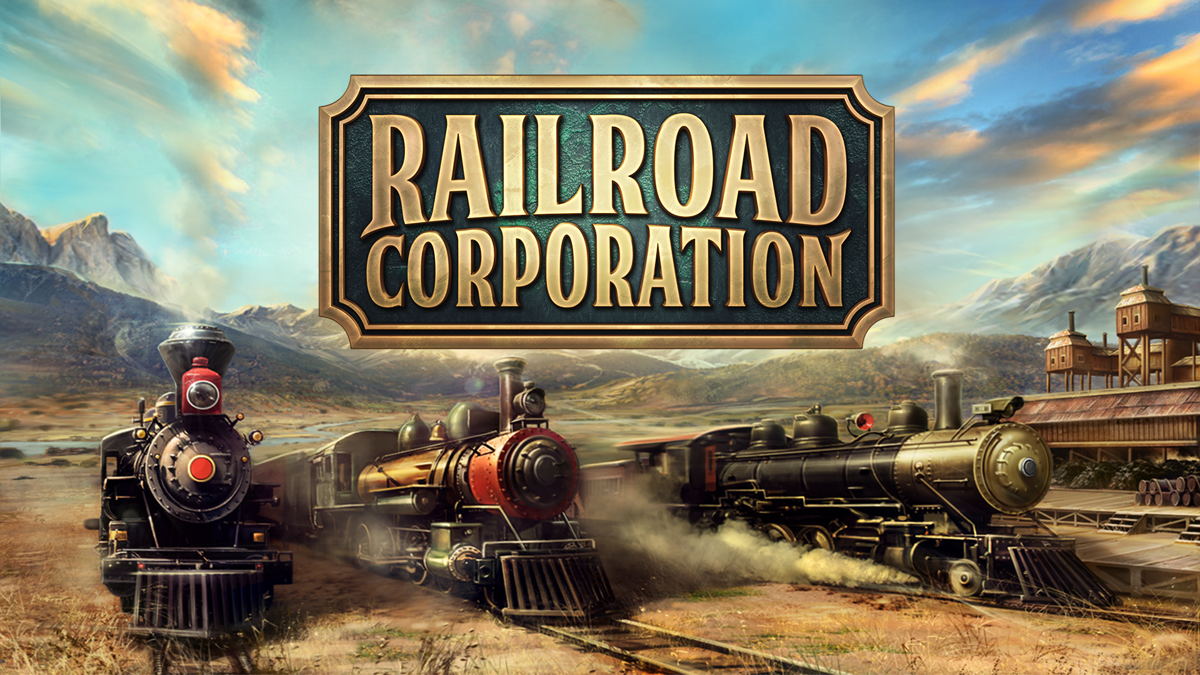 Developed by Corbie Games' Yurij Ishchuk, developer of Bounty Train, Railroad Corporation invites you to begin your career as an ambitious employee of a 19th Century railroad company, in the Golden Age of Steam. Manage the business by obeying the directions of your bosses. Build railroads, tunnels and bridges to towns and cities old and new, and decide how to use the railroad to the best advantage of the company. Marvel at the stunningly beautiful scenery that you must blast, dig and tunnel through – nothing must stop the railroad! If you excel, you will get the chance to set up your own Railroad Corporation, build up the local economy and earn your fortune in the New World. In order to be the very best, you must be across every aspect of your railroad empire, making new investment decisions, lobbying politicians, managing the global resources of your business empire, and constantly looking over your shoulder at the competition.
Calling all GDC attendees! Drop by the Iceberg Interactive booth (N3027) to hop on the train that takes you through the valley of consciousness and reality. Various development staff will be available there to meet and greet you, as well as to answer all your questions.
ICEBERG AT GDC 2019 DETAILS:
WHEN: 20-22 March, 2019

WHERE: Moscone Convention Center, San Francisco, CA

BOOTH: GDC Play N3027
About Iceberg Interactive
Iceberg Interactive is an independent video game publisher founded in 2009 by an international group of games industry veterans. Located in Haarlem, The Netherlands and staffed with avid gamers, Iceberg works closely with an assembly of game developers around the world, both midsize and indie.
Known for many hit franchises including Starpoint Gemini, Killing Floor and Stardrive; the company has enjoyed recent success with titles such as Starpoint Gemini Warlords (PC), Oriental Empires (PC) and Circle Empires (PC). Iceberg Interactive has many more exciting games coming soon, including Antigraviator (PS4/XBO), The Sojourn (PC/PS4/XBO), Headsnatchers (PC/PS4), Gas Guzzlers Extreme (PS4), Pax Nova (PC), Tech Support: Error Unknown (PC) and Railroad Corporation (PC).
To learn more, please visit www.iceberg-games.com.
Iceberg Interactive
pr@iceberg-games.com / +31 (0)23 54 30 960
Belgiëlaan 63G, 2034 AW, Haarlem, The Netherlands
Website / Twitter / Facebook / LinkedIn / YouTube / Instagram