CONFRONT YOUR FAMILY'S DARK PAST WITH LUNACY: SAINT RHODES
Publisher Iceberg Interactive and Stormling Studios are excited to announce the October 25th demo release of Lunacy: Saint Rhodes - a captivating first-person survival horror game.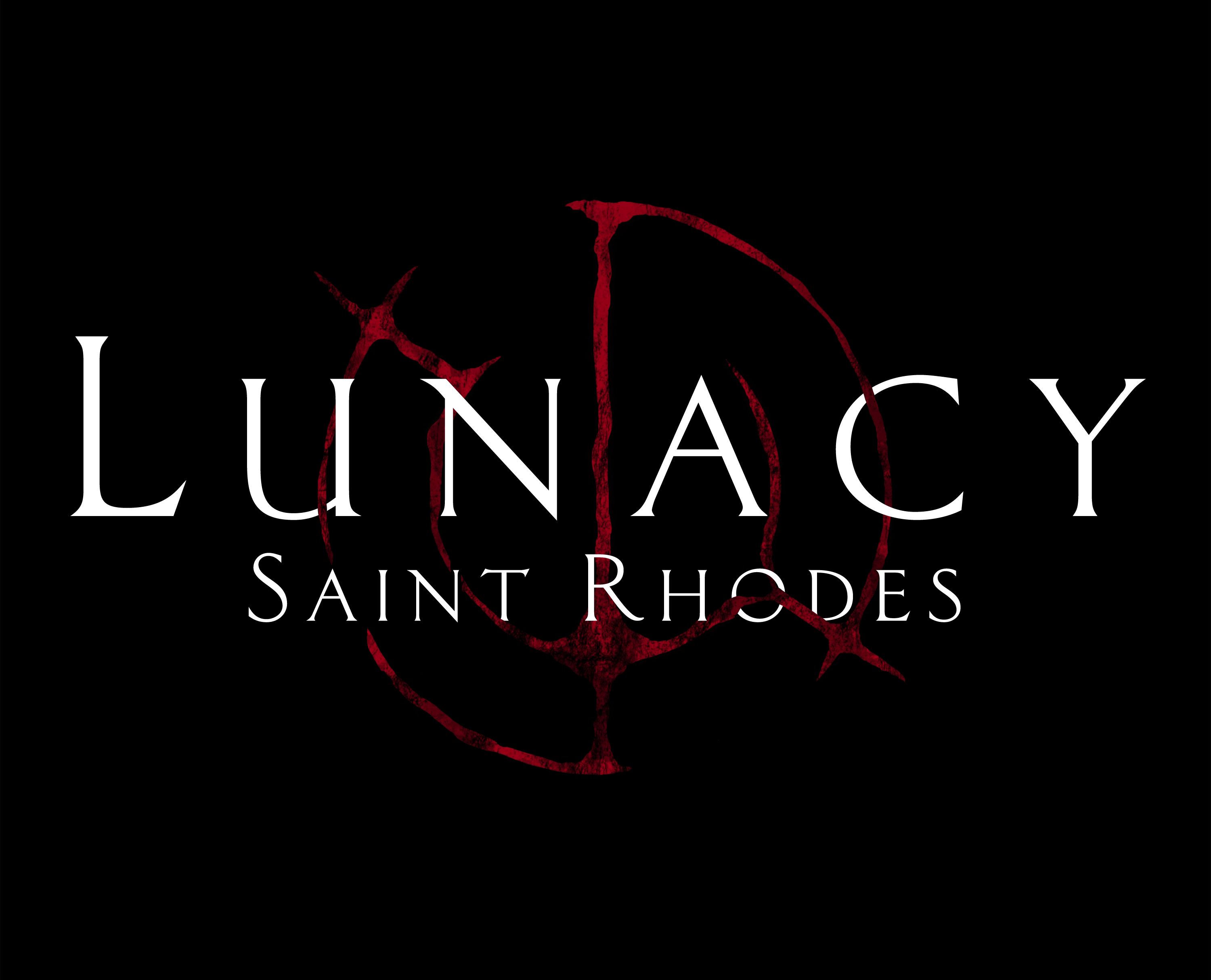 Lunacy: Saint Rhodes is an immersive first-person survival puzzle game that feels like you're trapped inside a horror movie - it will keep you on edge and captivated, eager to discover what really happened to your family - ​ and who is keeping an eye on you.
Explore your tragic family history and confront your inner demons whilst grappling with the feeling that you are permanently being watched; in the town of Saint Rhodes, you will never feel alone… or safe. It's a place where all the hidden story elements must be pieced together to silence the call from the past and restore peace.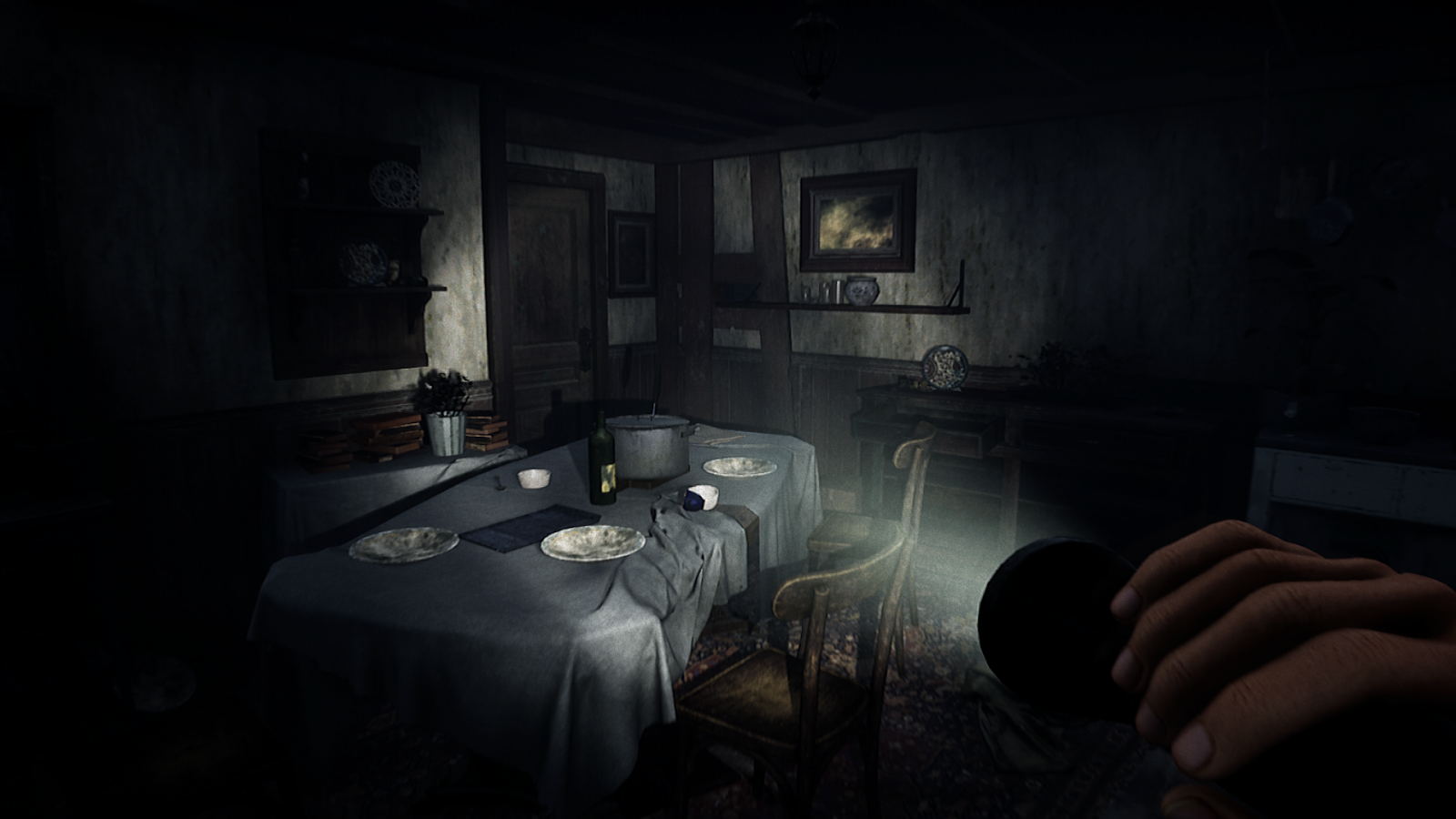 The superbly, and simultaneously creepy design environments of the town of Saint Rhodes provide an unnerving setting, accompanied by a seriously disturbing soundtrack.
Unseen forces observe you, and the presence of peculiar and terrifying creatures that require you to use a variety of tactics to defeat will make your experience a non-stop spine-chilling one with every step you take.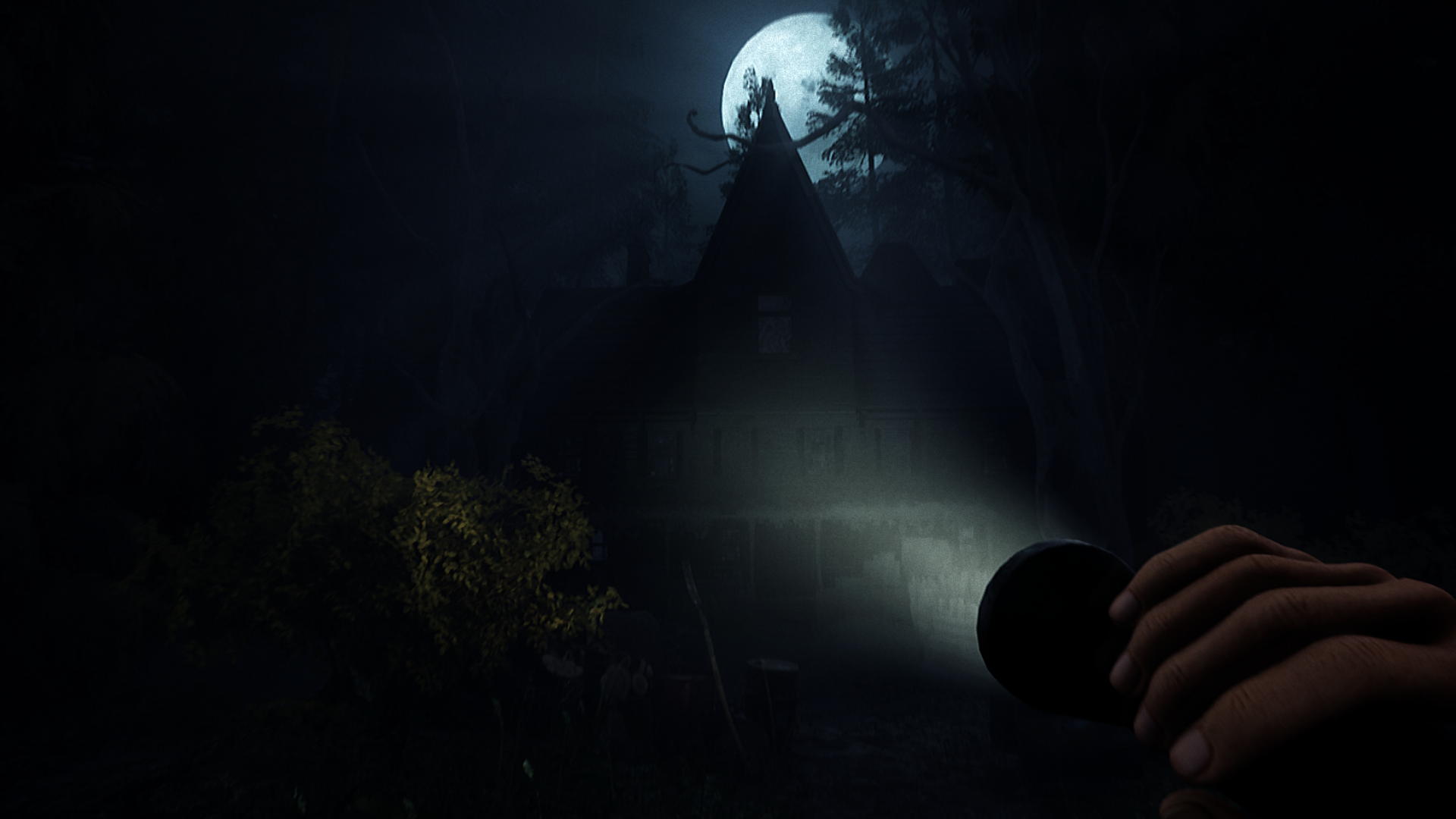 What makes it unique? 
Lunacy: Saint Rhodes adapts to the player's playstyle to ensure that it always feels one step ahead. 
Explore, investigate, get immersed, and discover what truly happened in Saint Rhodes.
ABOUT STORMLING STUDIOS
Stormling Studios is a small independent game development studio founded by the creative minds behind the multi-awarded Lovecraftian titles CONARIUM and the DARKNESS WITHIN series. The core team members are industry veterans with more than twenty years of experience under their belts. Over the years, all of their projects have been acclaimed for sustaining a masterful atmosphere, stunning visuals, and an engaging narrative.
ABOUT ICEBERG INTERACTIVE
Iceberg Interactive is an independent video game publisher founded in 2009 by an international group of games industry veterans. Located in Haarlem, The Netherlands, and staffed with avid gamers, Iceberg works closely with an assembly of game developers around the world, both midsize and indie.
Known for many hit franchises including Killing Floor 2, Maneater, and Circle Empires; the company has enjoyed recent success with PC titles such as Strange Horticulture, Blazing Sails, Chivalry 2, and King of Retail. Iceberg Interactive has many exciting games coming up, including Mahokenshi (PC), Land of the Vikings (PC), and DOOMBLADE (PC). To learn more, please visit www.iceberg-games.com.