CIRCLE EMPIRES RIVALS: NEW UPDATE WITH CHEATS!
Customize your experience with new cheat options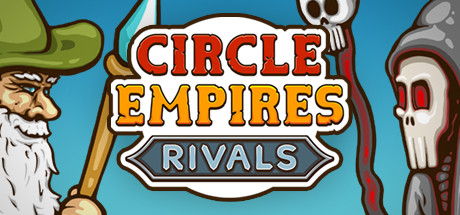 As you may already know, in this fast-paced multiplayer RTS, you and your friends can control your tiny kingdoms and conquer a world made of circles. Each one is overflowing with enemies to fight, monsters to hunt, and loot to hoard. 
Now you will have the chance to make your fantasies come true, feel like adding 9 or 20 knights to your army? You can instantly do it. Maybe you want those 20 knights to fight against 15 enemy dragons? Count on it. This new update allows you even to spawn enemies in other circles to fully customize your experience. 
Fun, huh? Well if you don't own Circle Empires Rivals yet, this is the perfect timing as it will have a 55% discount for a whole week! You can also enjoy discounts on the entire franchise:
Circle Empires: 70%
Circle Empires Apex Monsters DLC: 66%
CER Forces of Nature DLC: 50%
Circle Empires Tactics: 33%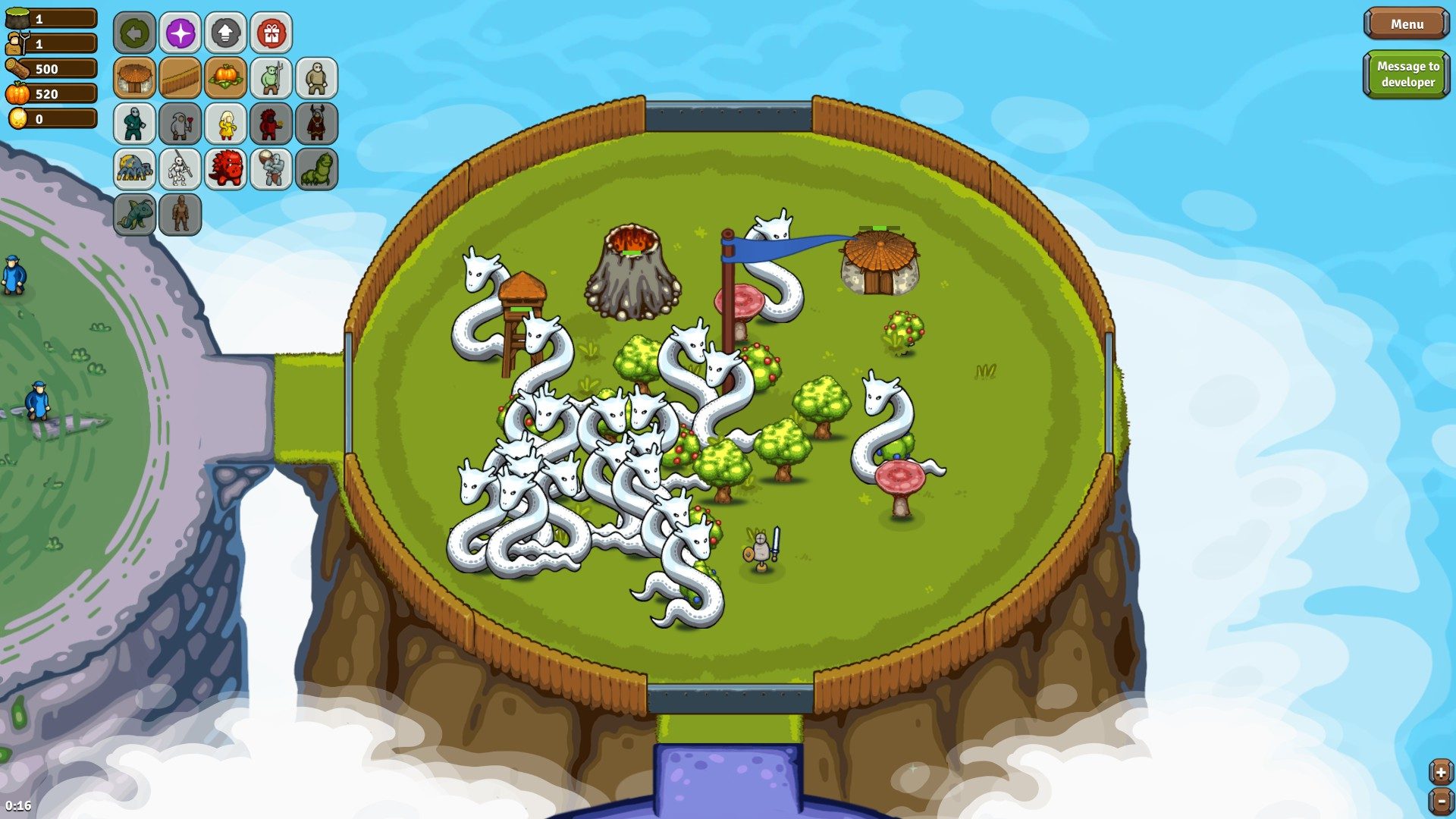 More about the cheats:
Players can then spawn in any objects for any faction to create interesting battles and play around, this update works with multiplayer mode as well, For e.g. co-op fight against a massive army.
Enable cheat mode in match setup > advanced > allow cheats
This will add a special cheat menu to select units from where you will be able to choose among many options, from simple spearmen to terrifying frog monsters!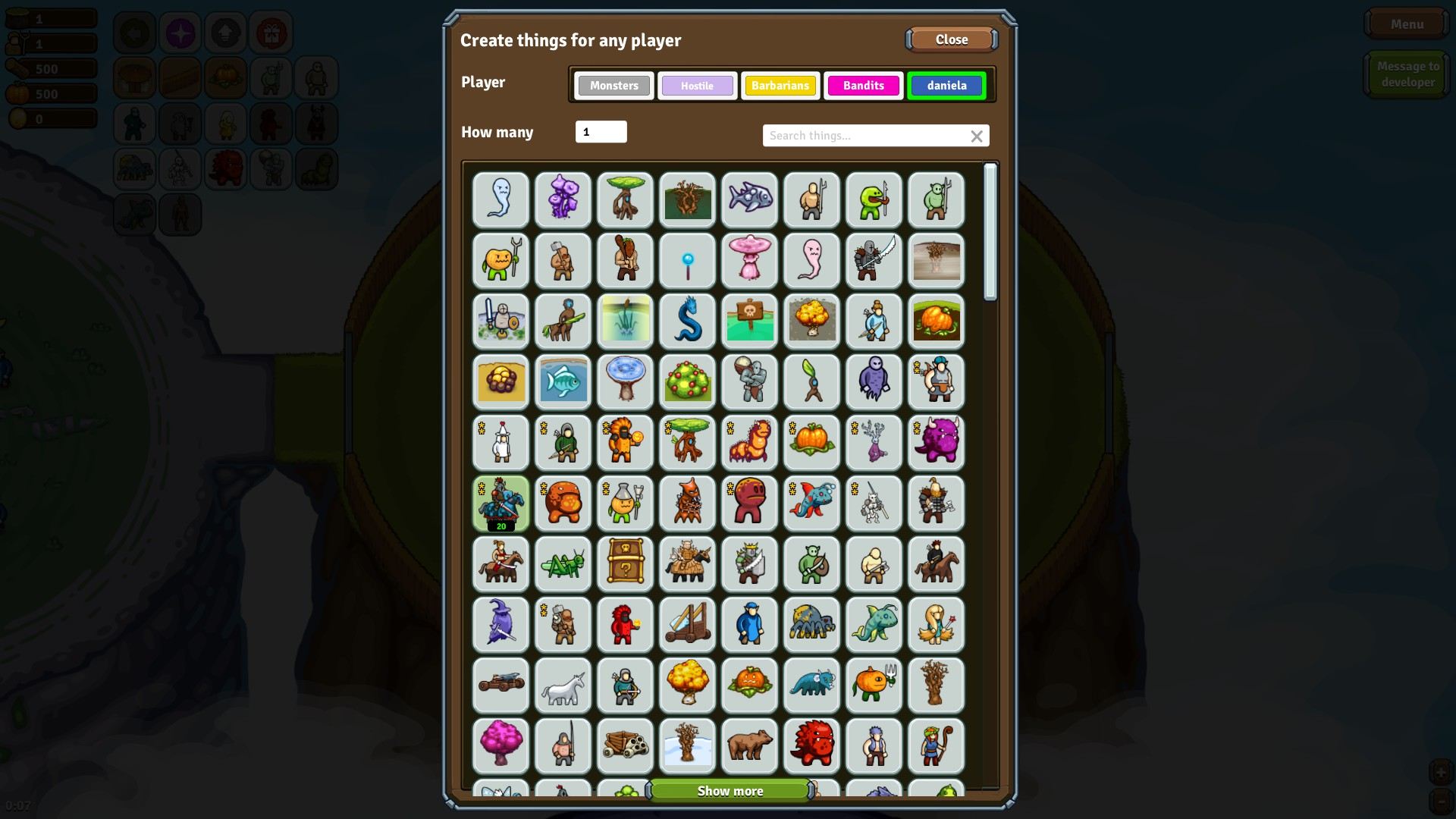 Enjoy!
 ABOUT CIRCLE EMPIRES RIVALS
Circle Empires Rivals is the multiplayer sequel to the original award-winning real-time strategy game enjoyed by more than 300,000 players worldwide! Fast-paced action and hundreds of different units combined with a procedurally generated world of circles to make every session exciting and unique. You'll have to devise new strategies and clever tactics to defeat your enemies, harvest resources and increase your power – alone or online with friends!
ABOUT LUMINOUS
Luminous is an Estonian indie game company founded by developer Mihkel Trei. He's been developing games since 2002 and got the idea of Circle Empires from a famous graphic designer who said "Always start a design by drawing a circle".
In 2016, Luminous partnered with Edvin Aedma, a developer on the Estonian indie hit Teleglitch: Die More Edition. Together, they decided to involve two more Estonian indie dev companies run by Edvin: Interactive Fate, to create a complete overhaul of all Circle Empires graphics, and Playtest Games, to ensure smooth production of the entire project.
ABOUT ICEBERG INTERACTIVE
Iceberg Interactive is an independent video game publisher founded in 2009 by an international group of games industry veterans. Located in Haarlem, The Netherlands, and staffed with avid gamers, Iceberg works closely with an assembly of game developers around the world, both midsize and indie.
Known for many hit franchises including Killing Floor 2, Maneater and Circle Empires; the company has enjoyed recent success with PC titles such as Strange Horticulture, Blazing Sails, Chivalry 2, and King of Retail. Iceberg Interactive has many exciting games coming up, including Mahokenshi (PC), Land of the Viking (PC), and DOOMBLADE (PC). To learn more, please visit www.iceberg-games.com.