Annihilate waves of demons in HELLBREACH: VEGAS (Coming 2023)
Kill or be devoured in wave-based first-person shooter survival: Hellbreach: Vegas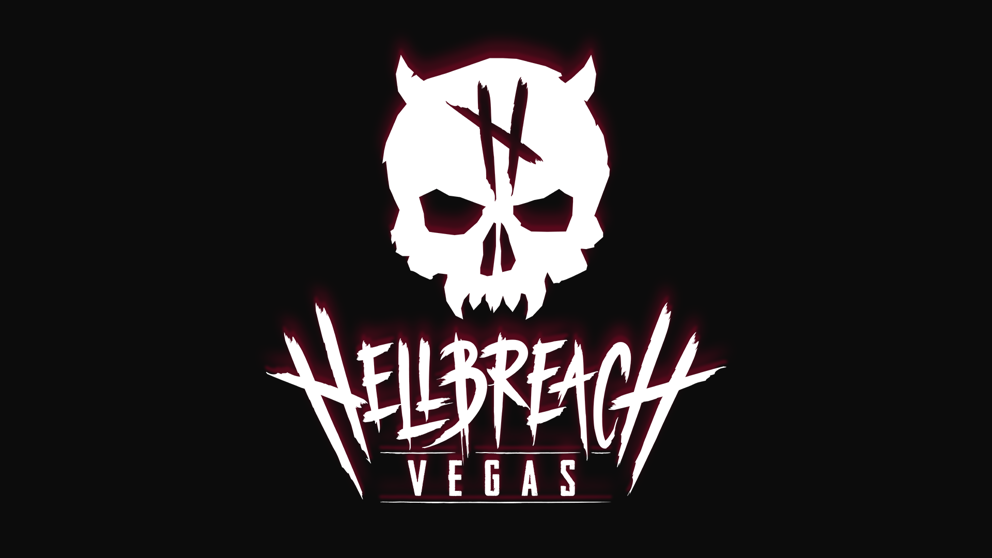 Publisher Iceberg Interactive and Developer Infinity Ape Studios are wiping out demons with the announcement of Hellbreach: Vegas!
The announcement took place yesterday as an exclusive for PC Gamer.
This wave-based first-person shooter survival game pits individuals and teams of human survivors against a demon army, determined to invade a post-apocalyptic Earth.
A single survivor or a team of up to four must fight to survive waves of demon hordes making their way through the tattered remnants of Las Vegas.
The difficulty and intensity of enemies increases with each wave, as does the adrenaline and excitement. There is only one way to win - keep wasting demons before they waste you! 
Each round will be more challenging than the last. Earn enough experience and cash to upgrade your weapons, or unlock other perks and bonuses that will help you to stay alive.
Loadout and choose from 23 weapons available in the full release. With a combination of modern and futuristic weapons, you can slay demons in your preferred style! Just make sure that what happens in Vegas, stays in Vegas!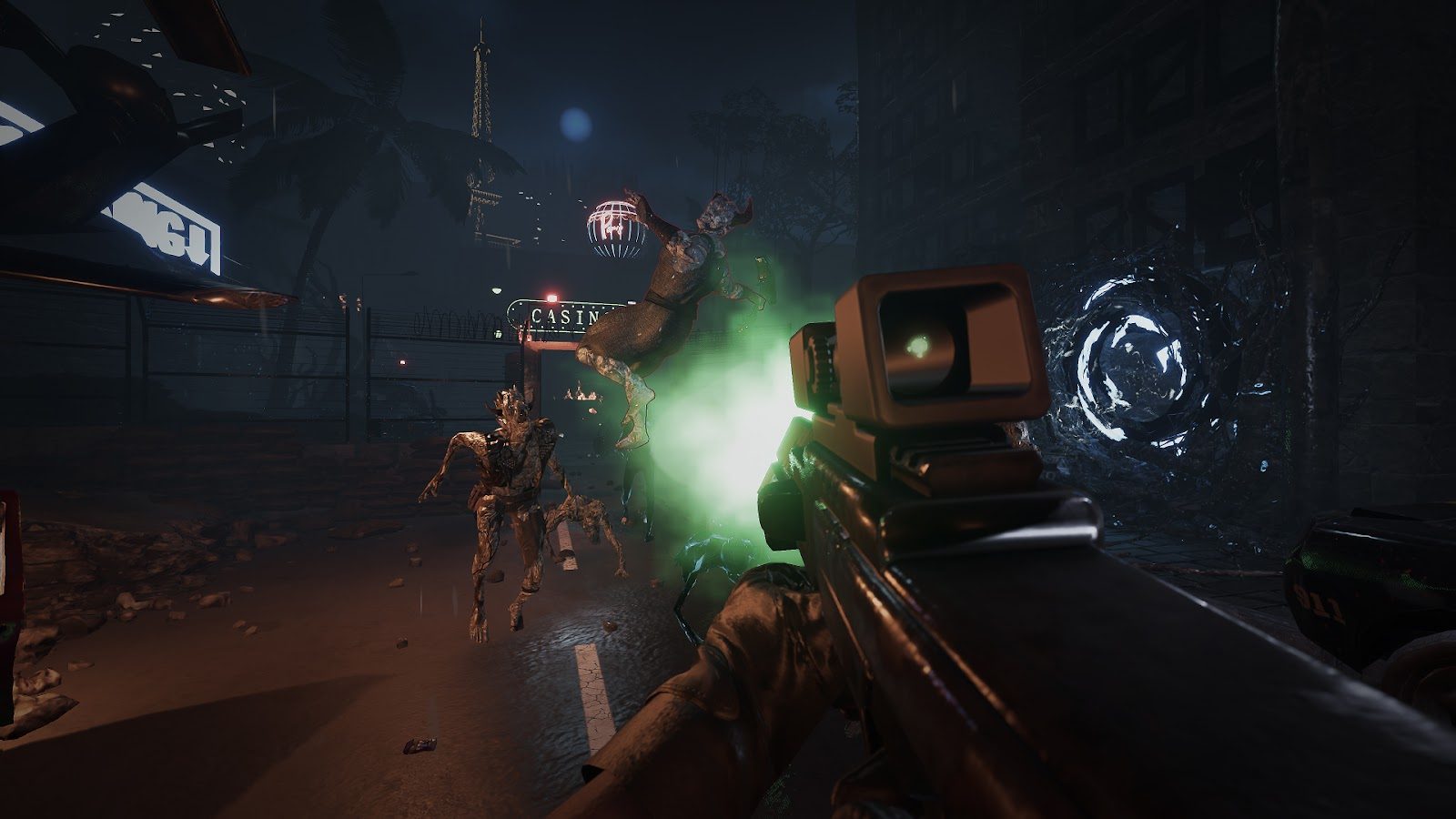 As long as you're in sin city, you have to play the slots! Collect skulls for demon slaying and play the Pull-A-Skull Machine, and convert your winnings into MORE winnings at the prize, boost, or weapon slot machines.
If you want to hone your skills, try Gun Pro mode to train for accuracy with all weapon types. Gun Pro is also the most promising mode for friendly competitions. Who can race through all the guns first?
Nobody knows where the demons came from. Your mission? Send them all back and stay alive!
Take a look at the announcement trailer and add Hellbreach: Vegas to your Steam wishlist!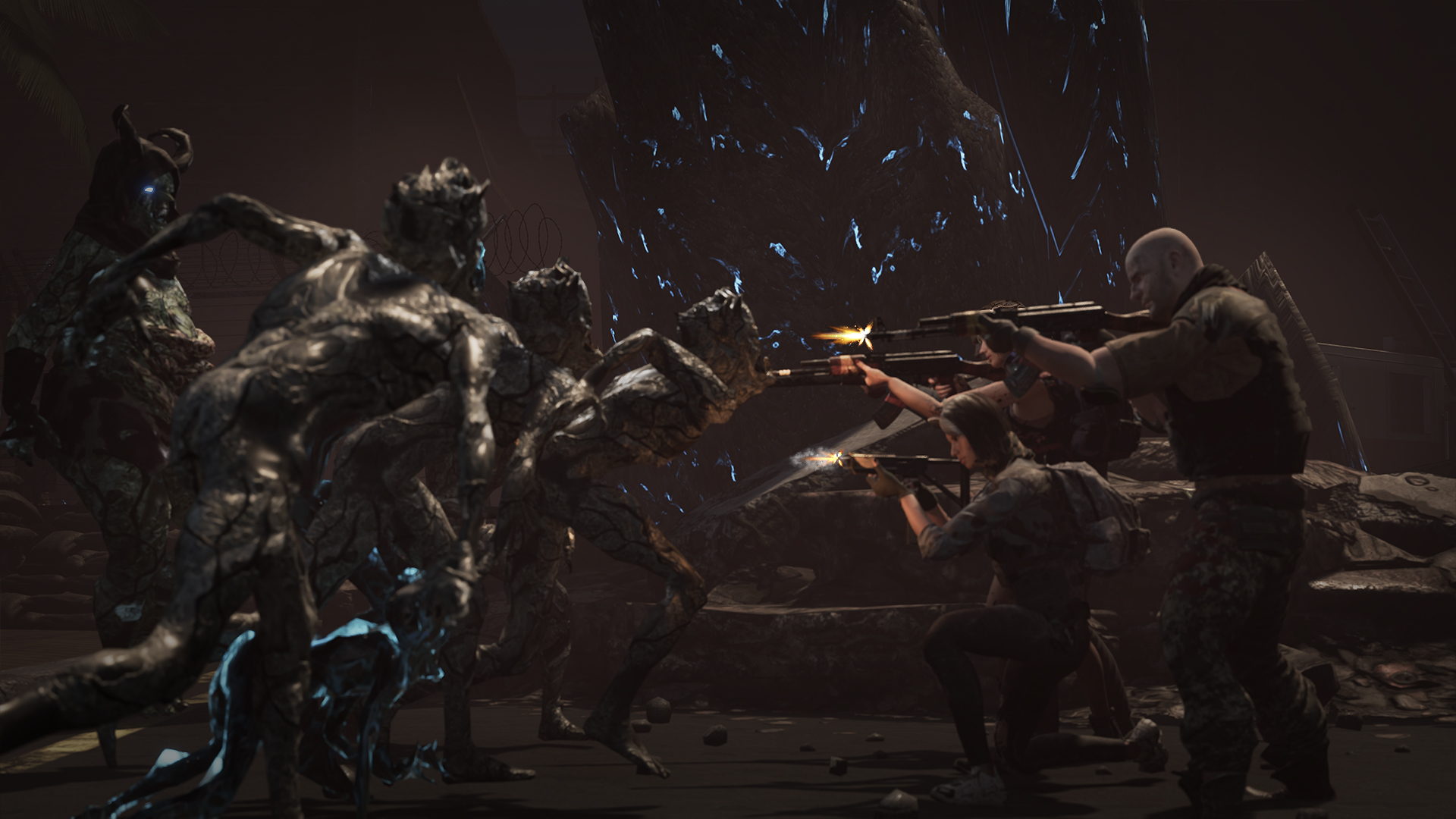 ____________________________________________________________________________________________
About Infinity Ape Studio
Founded in 2021, avid gamer and software developer Ashley Ellis formed Infinity Ape Ltd, a software development company specializing in 3D Design and Game Development. The company's goal is to create quality games that can be enjoyed all around the world by gamers alike. The future of the company is to expand into multiple game genres, targeting as many audiences as possible. Our focus will be driven by creating products that we are passionate about.
About Iceberg Interactive 
Iceberg Interactive is an independent video game publisher founded in 2009 by an international group of games industry veterans. Located in Haarlem, The Netherlands, and staffed with avid gamers, Iceberg works closely with an assembly of game developers around the world, both midsize and indie.
Known for many hit franchises including Killing Floor 2, Maneater and Circle Empires; the company has enjoyed recent success with PC titles such as Strange Horticulture, Blazing Sails, Chivalry 2, and King of Retail. Iceberg Interactive has many exciting games coming up, including Mahokenshi (PC), Land of the Vikings (PC), and DOOMBLADE (PC). To learn more, please visit www.iceberg-games.com.